TRC invites you on a worldly voyage through its vintage charm and exotic creations.
We are an online retailer and an interior + architecture studio based in Portugal.
Our products are from all around the world and one-of-a-kind. Each one has a story behind.
The selection of unique goods evokes the pleasure of travelling and collecting treasures that never go out of style.
Every collection reflects experiences, influences and inspirations. All our products are handmade so please keep in mind that slight variations in colours might happen. This is what makes this products unique and beautiful.
Artisans from around the globe: Portugal, India, Morocco and Spain.
From handpicking vintage Moroccan textiles to creating unique handmade pottery by artisans or garment hand-printed in India, each product has its own distinct story to tell.
TRC is on a quest to find the most beautiful, rare and unique objects without losing the contemporary sense.
​In this journey from the past towards a new cultural progress, we are committed to promoting creativity and innovation, to respecting traditions and safeguarding the heritage.
While the brand's collection is unique and eclectic, all the pieces are fundamentally centred around craftmanship, upcycling, and fair trade – qualities that ensure the brand's ethical and environmental integrity.
The brand specialises in well-made decorative objects and décor products sourced from local artisans around the world.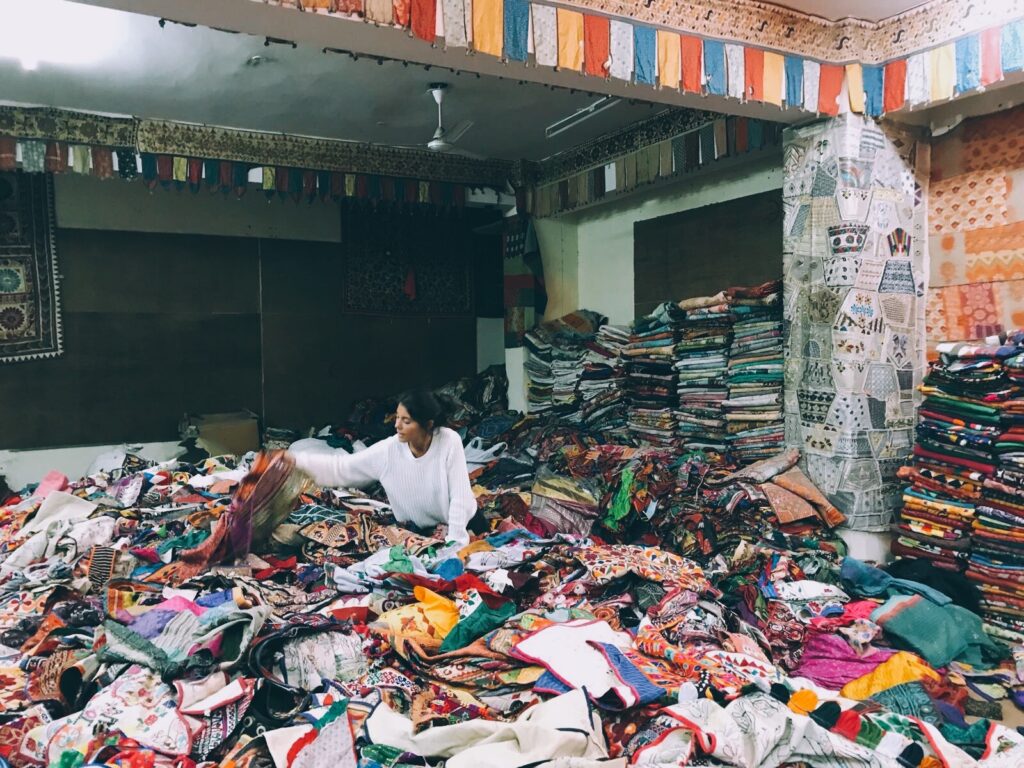 Catarina started her career as Interior Designer right after her studies at KLC school of design in London. Has worked on a large number of projects starting with very inspiring mentors such as Vera Iachia where she started to develop her passion for artisans work.